Well, finally got my ass on PIE Slicer. Haven't yet figured out how to get these new PIEs into warzone.wz (can't figure out how to re-zip it the right way) or into warzone.wdg (can't figure out where to get makewdg.exe) but I can at least take pleasure in them in PIE Slicer. As far as textures go, they're either not assigned or I'm using default ones, but cegrocks is working on finding a texturer at school. Just wanted to show some pictures, see what you guys thought: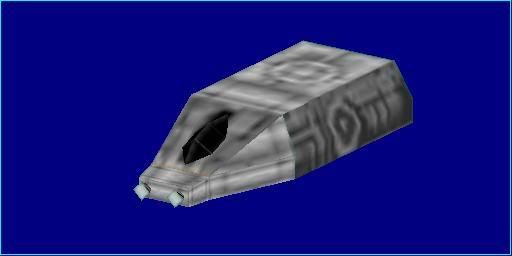 This is the new viper. More polygons, longer, headlights, bubble canopy.
New left wheels. You know, I found out, it's pretty much impossible to make good-looking wheels. When I make it better, rounder, it just looks weird. I did all that math for nothing.  >:(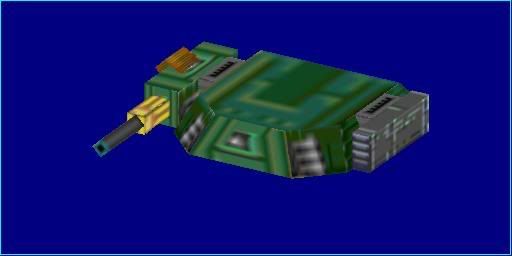 New light mg turret and muzzle. Asymmetry is fun!
New twin mg turret and muzzle. Aww, back to symmetry.
New LIGHT left vtol wing. No good textures. Oh, well. Also did the FX for it, but it's not worth taking a picture of.
Well, just tell me what you think. I'm working on the heavy MG as we speak. It's good to be modding...and if you can tell me how to get it into the campaign, that would be nice.