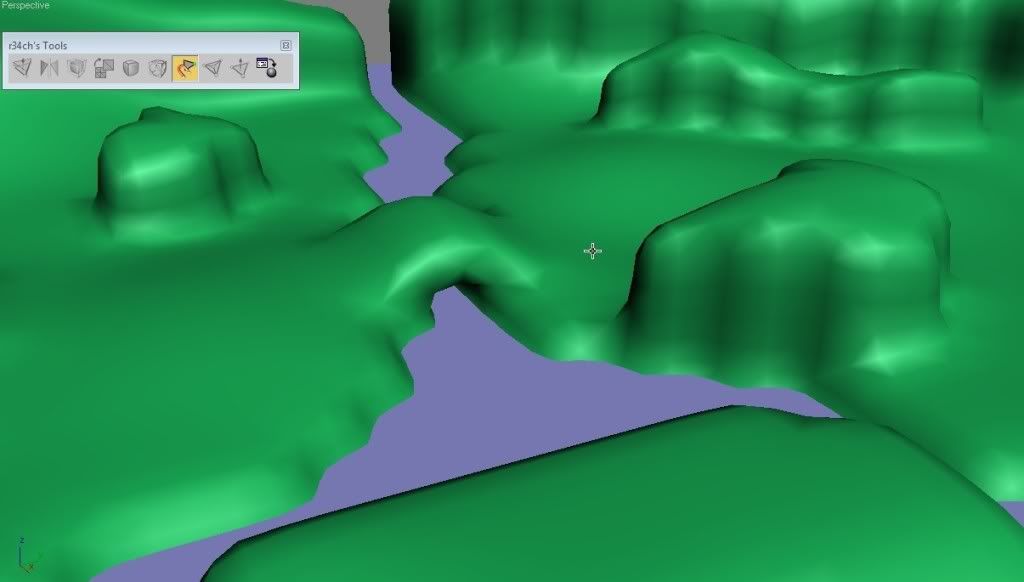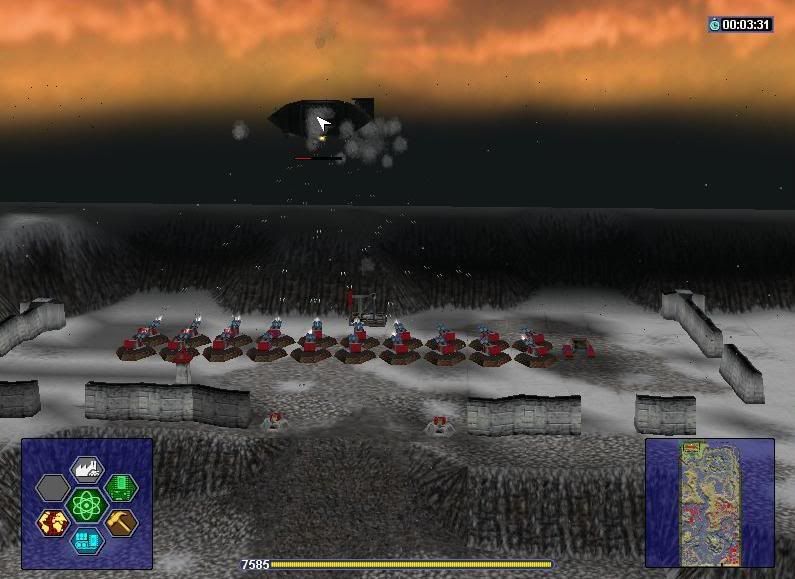 says it all really
enemies destroyed, artefacts recovered, top of screen this is stuck, seems destroyable...
EDIT: loses all health except 1% i.e. (It does catch fire...)
Warzone2100 Version
warzone2100-2.0.6
Operating System
XP pro SP2
Hardware Information
768mb single channel RAM
3GHz Pentium IV (oc'd to 3.6GHz)
64mb Nvidea MMX440 :s (oc'd)
Warzone2100 Configuration
? have the direction.PATCH file...
Bug Description
The NEXUS transport gets stuck in campaign 3, mission 3, top of screen