I just tried to get the mod to work a few different ways, but it never seems to work. No matter what I do, I get the same problem.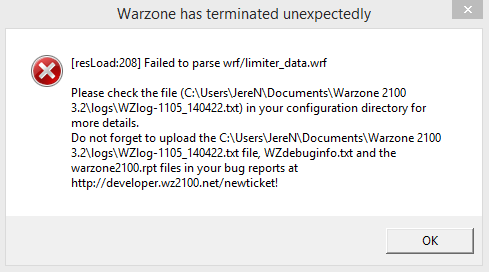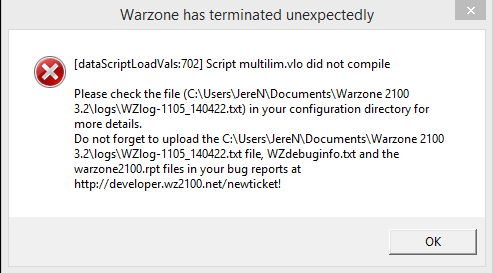 These are the error messages I get when I try to start a skirmish game/edit the building limits.
contingency_v0.7.10_w_nullbot_and_ultscavs(1).wz is the mod.
No other mods other than 2 maps. Windows 8.1.
Any help would be neat.